Marin & Sonoma Painting Services
Residential & Commercial Painting Services
For the best in residential or commercial painting whether it be interior, exterior, trim, cabinets, decks, wall covering removal, power washing, or sealing or epoxy of concrete floors, call Dan The Painter in Marin & Sonoma Counties.
We get the job done quickly and effectively by a professional crew that treats your home or building with the same care as you. We put the same quality and attention to detail into our homeowner repaints as we do in every new residential home or commercial facility that we paint. We are locally owned and operated and not a cookie-cutter franchise company.
As the consumer, you have several options when it comes to shopping for the best person or team to complete your painting project. Here are a few of the things you should consider in choosing the best company for the job:
Dan The Painter partners are experienced, professional painters that are dedicated to providing you – our customers – with the quality painting service you deserve.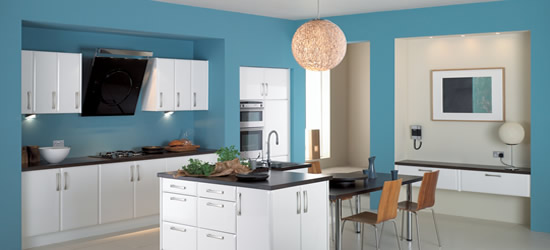 Dan The Painter has evolved into one of the foremost painting contractors in Marin & Sonoma Counties and surrounding communities. We have catered our crews and their personalities to
No matter what your budget or what the job, Dan The Painter has the expertise and the crews to accommodate large and (the ever so difficult to find) smaller jobs. We offer free estimates, all performed by the owners to ensure consistency.
No matter if your painting project is commercial or your personal residence, Dan The Painter respects your property for the great investment it is. Our professional painters and service technicians handle each job with pride and attention to detail.
Dan The Painter offers our great painting services to the entire North Bay area. Whether your property is brand new or in need of a redo, quality surface preparation and painting by our professionals will add value to your investment. Dan The Painter also travels greater distances for commercial jobs, give us a call! We are totally equipped for both exterior painting and interior painting.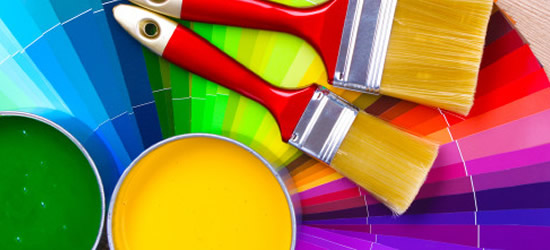 Protecting Your Home: Small items are removed from the work area while large furniture is moved to the center of the room and protected with plastic. Pictures, outlet covers, light switches and telephone jacks are removed and placed under plastic in a safe area. The floors are covered with drop sheets.
Preparation: Holes as well as cracks in the drywall and imperfections on the walls are fixed with joint compound and sanded smooth. Gaps between trim and walls are caulked. Any stains and recently repaired spots on the walls are primed. Any dust is removed from the baseboards and trim.
Painting: Ceilings are painted first, followed by the walls and then trim. All surfaces receive a high quality paint which leaves a uniform and lasting finish.
Clean up: Outlet covers, light fixtures and telephone jacks are reinstalled. Plastic and drop sheets are removed and furniture is put back in its original location. The floor is swept or vacuumed and the paint is labeled and given to the customer.
Quality Assurance: Our interior painting production manager will do a final inspection with the customer insuring that the painting project is succesfully completed.

Dan The Painter offers professional wood staining and painting services on a daily basis in our new residential builders' homes in the Marin & Sonoma Counties areas. We also offer this service to existing homes. If your stain and lacquered trim simply needs sprucing up from years of wear and tear; or your white trim is tired, dirty, and marked; or if you simply are tired of your stain and lacquer look and want a change to white woodwork; Dan The Painter can make it happen.
We use the proper process that will last and not simply one to get us out the door more quickly. For experienced and professional wood staining and painting services in the North Bay area, contact Dan The Painter.
Our Wood Staining Services Includes:
Arbor, Gazeebo & Pergola Staining​
Along with any other out-side wood surfaces!​
We are committed to client satisfaction
Offering all the services within the painting industry, we will meet and exceed all OSHA safety regulations and all work performed will meet or exceed PDCA standards and practices.